Product development history
Since 2013, OTP series have been continuously upgraded and expanded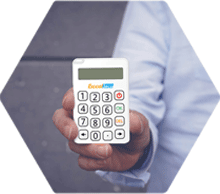 Multi-buttons OTP
Developed in 2013, it has been widely used in banks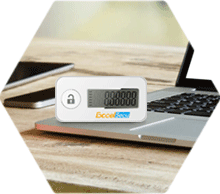 Single button OTP
Launched in 2015, the time-based single button OTP is easy to use and compatible with most OTP servers in the market.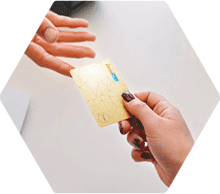 OTP display card
OTP display card was launched in 2016, it had integrated OTP function in a card, thinner and more portable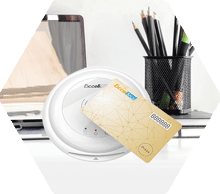 Programmable OTP
It allows you to customize your own OTP with Excelsecu specialized application, you can program the seed, algorithm, etc. by using NFC.