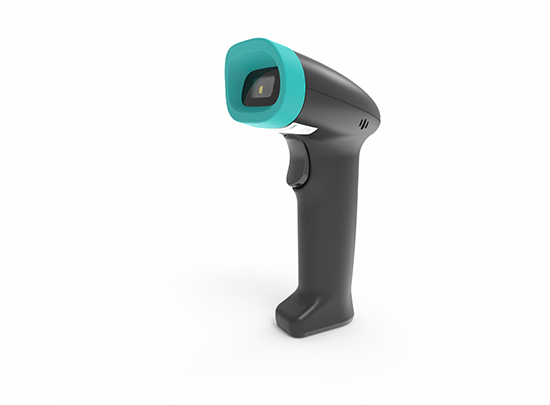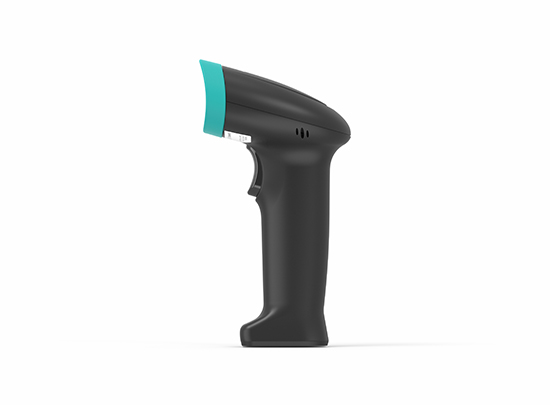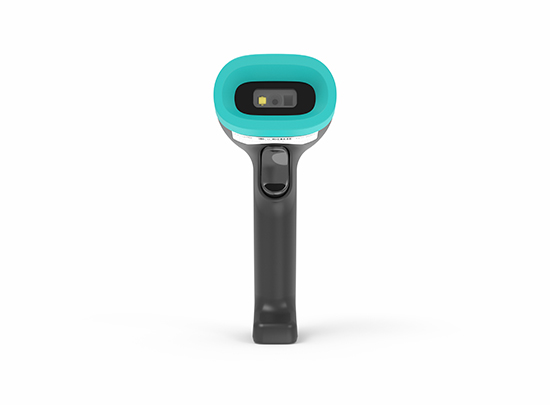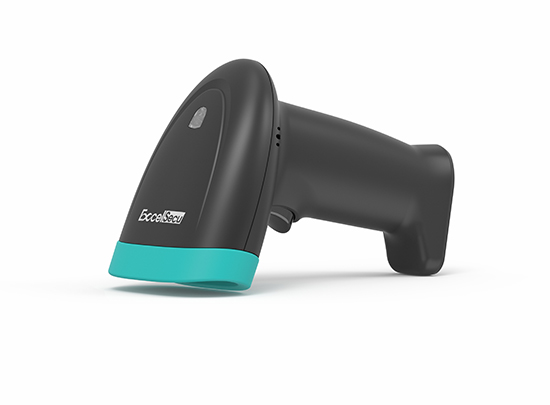 Wired 1D 2D Barcode Scanner
ESCS-U30 is a handheld image Wired 1D 2D Barcode Scanner (QR code scanner), with advanced image processing technology and high efficient transmission technology, the device can easily read a variety of 1D and 2D code. Equipped with auxiliary lighting, it can be used even without lighting conditions. Handheld design is easy to read barcode in any direction with fast scanning speed and high efficiency.
It supports barcodes on paper, LCD screen or mobile screen, and including damage, distortion, etc. special barcode.
Contact Us
Barcode Scannner Product Features
Ergonomic design, easy to use.
High-performance scan reader, easily read 1D and 2D barcodes (QR codes) on paper or LED screen.
Support multiple communication method including USB and virtual serial port
Stable and durable, applying to flexible workplaces
USB plug and play, no driver installation needed
Compatible with Windows, Android and Linux
Barcode Scanner Product Specs
Barcode scanner(QR code scanner) is widely used in various IoT payment fields
Model

ESCS-U30

Dimension

157*95*72.5mm

Material

PC+ABS

Working Voltage

DC 5V ± 0.25V

Working Current

<260mA

Connection

USB

Indication

Buzzer & LED

Camera

640*480pixels, COMS, 30fps

Canning Angle

Rotor angle 360°, inclination±60°, declination±60°

Depth of Field

EAN13:35~155mm(13mil)

Code128:60~275mm(20mil)

Code39:30~95mm(5mil)

QR Code:20~170mm(15mil)

Decoding Capability

1D Code:
Code128、Code39、Code93、EAN13、EAN8、UPC_A、
UPC_E0、UPC_E1、ISBN13、Codabar
(Can set open or not:Interleaved2of5、Matrix2of5、
Industrial25、Code11、RSS-14、RSS Limited、RSS Expanded、
MSI Plessey、Standard 25、Plessey、ChinaPost25、
GS1 Composite)
2D Code:
QR Code、PDF417、Data Matrix
(Can set open or not:Han Xin、Micro PDF417、
Micro QRCode、MaxiCode、Aztec、Code16K)
Environmental
Parameter

Working Temperature: -10℃~50℃

Storage Temperature: -20℃~60℃

Working Humidity: 5%RH~95%RH(Non-condensing)

Electrostatic protection: ±15kV (air discharge),
±8kV (direct discharge)

Drop Test: 1.2m

Certificate

CE, FCC, RoHS, WEEE
Excelsecu barcode scanner (also call QR code scanner) is a great way to quickly and accurately capture data from barcode codes / QR codes. These scanners are ideal for businesses that need to quickly process large amounts of data, such as retail stores, warehouses, and manufacturing plants. With the Excelsecu barcode scanner, you can easily scan barcodes or QR codes in seconds. The scanner is easy to use and offers fast scanning speeds with accurate results. It also has a variety of features such as auto-focus, adjustable scanning speed, and built-in memory for storing scanned data. Also, you can make sure that your business is running efficiently by quickly capturing all the necessary information from barcodes or QR codes.
Excelsecu's Wired 2D Barcode Scanner is a popular choice for those who need a reliable and easy-to-use barcode scanner. It is capable of scanning both 1D and 2D barcodes quickly and accurately, making it an ideal choice for businesses that need to scan large amounts of data. The scanner is also lightweight and ergonomic, making it comfortable to use over extended periods of time. Additionally, the wired connection ensures that the scanner always has a stable connection to the computer or other device, which makes it reliable even in busy environments. With its combination of features, Excelsecu's Wired 2D Barcode Scanner is an excellent choice for those who need a reliable and efficient way to scan data.
Excelsecu is a leading supplier of barcode scanner (QR code scanner). We provide the best barcode scanners and services to our customers, from small business owners to large corporations. Our goal is to make sure that our customers have the most reliable and efficient scanning solutions available. We offer a wide range of QR code scanners, including handheld, desktop, and wireless models, as well as software solutions for data capture and analysis. Our team of experts can help you find the right scanner for your needs, no matter what industry you are in. With our barcode scanner and services, you can be sure that your business will run more efficiently and cost-effectively than ever before.
Recommended Products
Different product forms offer you a variety of options