Excelsecu Celebrates the Major Cooperation with the IDEX Biometrics
Recently, Excelsecu Data Technology Co., Ltd. (Excelsecu for short), a leading provider of online identity authentication solutions, and IDEX Biometrics, a leading provider of fingerprint identification technology, announced a partnership to provide comprehensive security solutions.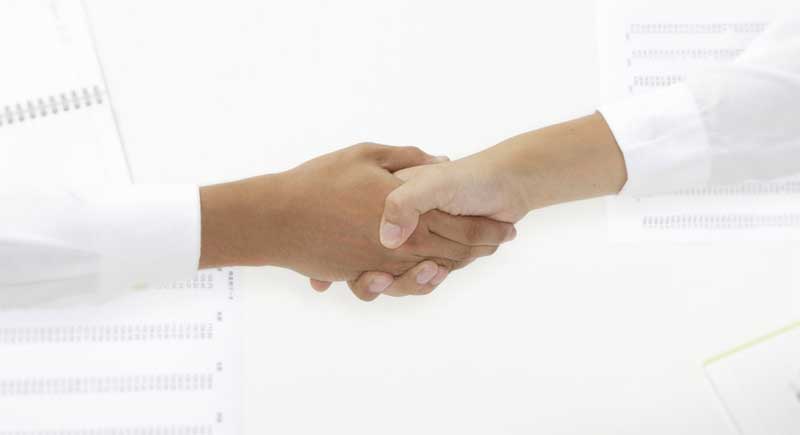 IDEX Biometrics is a Norwegian biometrics technology company specializing in fingerprint recognition and imaging technology, founded in 1996. IDEX Biometrics has long provided fingerprint sensors, biometric software and other security solutions for ID cards, bank cards, access control and mobile devices.
The collaboration between Excelsecu and IDEX Biometrics aims to directly reduce the risk of password leakage and provide simpler, more convenient and secure authentication.