IoT payment terminal release
In recent years, mobile payment has been widely used and has become the main way of daily payment for many consumers in the World. Aiming at the mobile payment industry, Based on the Internet of things ,cloud computing and information security technologies, Excelsecu develops Iot-payment terminal products to meet the growing demand for mobile payment in the market and make payment more convenient, safe and efficient.

IoT payment terminal of Excelsecu: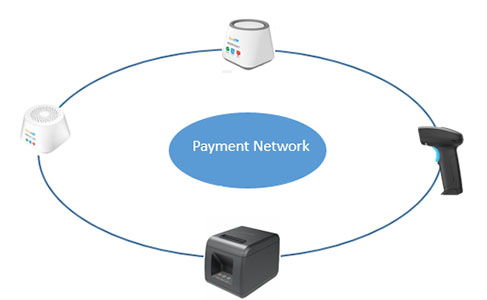 We have ESPT100 Thermal Receipt Printer, ESCS-U20 Wired Code Scanner, ESCS-QR80 Barcode Payment Box, eSecuLS-LS08 Cloud Speaker to build a complete payment ecosystem, Welcome to purchase and consult.